For over 40 years, the CFP® professionals of Certified Financial Group, Inc. have delivered financial planning services to countless families across the country. We are one of the oldest and largest independent financial planning firms in Central Florida, and our team of 15 Certified Financial Planner™ professionals have more than 300 years of combined experience. We value professional collaboration and structured support while still having the ability to run our own practices. The only thing missing is you!
We are seeking experienced Certified Financial Planner™ professionals who are:
interested in taking their career to the next level with assistance from a dedicated team,
eager to provide financial solutions from a broad array of sources that work best for their clients, and
ready to outsource the challenges of running their own business, without sacrificing freedom and flexibility.
Our unique business model allows you to work for yourself but ensures that you'll never be by yourself!
Learn more about us in our culture video below!
CFG is a place where people come and they stay. It's not a job, it's a career path.
The support we have here is huge. I love knowing I can run down the hall, ask opinions and get great feedback. Even though everyone is independent, we all help each other.
CFG is a landmark in our area, and that benefits our team. It brings a constant stream of prospects because they have heard us on the radio or passed our building and our sign. Aside from that, here is a combined 300+ years of knowledge for everyone to draw from.
I am able to run my own business exactly how I want to run it with so much support from other planners and their teams. From the compliance team to accounting every department at CFG makes up an extremely supportive, knowledgeable, and professional team.
CFG isn't a one-man operation or a large firm without a face. We work individually but we have a succession plan for each planner. It's a hybrid firm, and it's quite honestly very unique.
What attracted me to CFG was how evident it is that they operate according to what is in the client's best interest. We are nimble enough to act and strategize together, and there great mutual respect among planners. Our firm's integrity and reputation are unmatched.
CFG has impressive brand recognition but also follows through with integrity when you go behind the brand. Being a part of a group instead of alone on an island, even through a market downturn, has been invaluable.
The Significance of Synergy & Succession
At CFG, each planner has a fully independent business but is still part of a collective that provides compliance oversight, marketing support and collaboration from the entire team. This is relatively unheard of in the competitive landscape of the financial advisory industry, yet it is a keystone to our firm's success. Our weekly team meetings are an open forum for learning, brainstorming and advice sharing by fellow colleagues who want the best for you and your clients. Serving the best interests of all of our clients is what matters most to each of us.
Each CFP® participates in a succession plan agreement in the event of an unexpected occurrence or the retirement of a CFG planner colleague who does not have a predetermined succession plan. Having this plan ensures that our clients will continue to be served in the exceptional manner to which they are accustomed. The integrity of the firm and each individual planner is paramount to us. You may be looking for a succession plan for yourself and your clients or to be the succession plan solution for another CFP®. As part of our team, we can design a plan that meets your needs.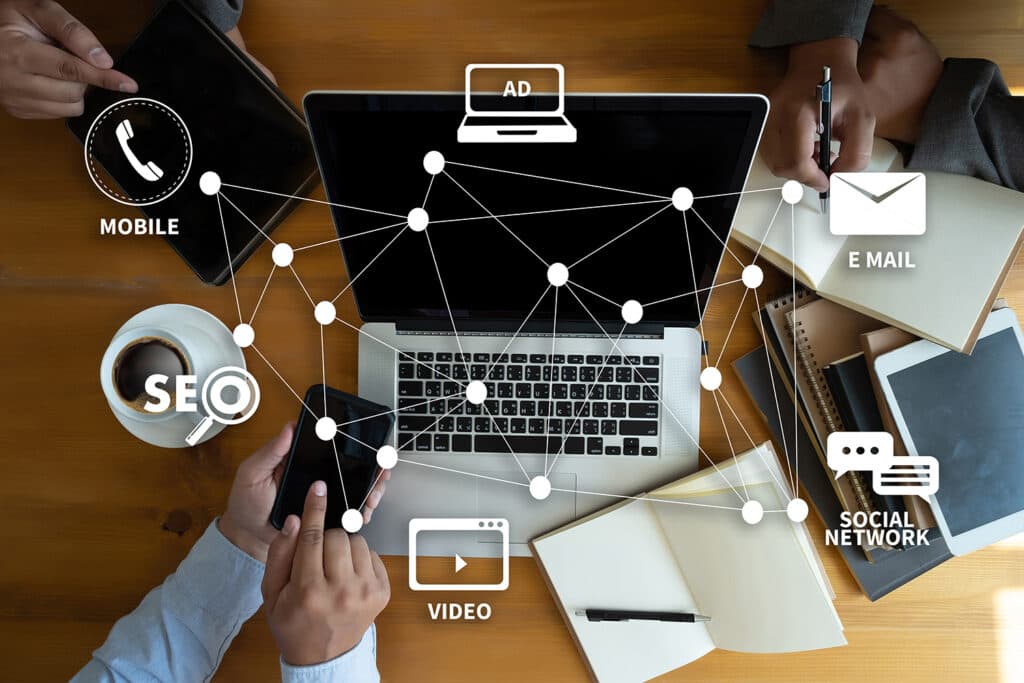 Our marketing team works for the planners at CFG to promote each planner individually while promoting the brand as a whole. For over twenty years, our planners have hosted Central Florida's most-listened to financial call in program 'On The Money.' In addition, our financial advice podcasts, featured on Apple Podcasts, Google Podcasts, Spotify, iHeart Radio, and locally on WDBO, gives you a free promotion tool while helping listeners in our community. You'll also be given creative opportunities to promote and feature yourself via our social media channels, radio show and more.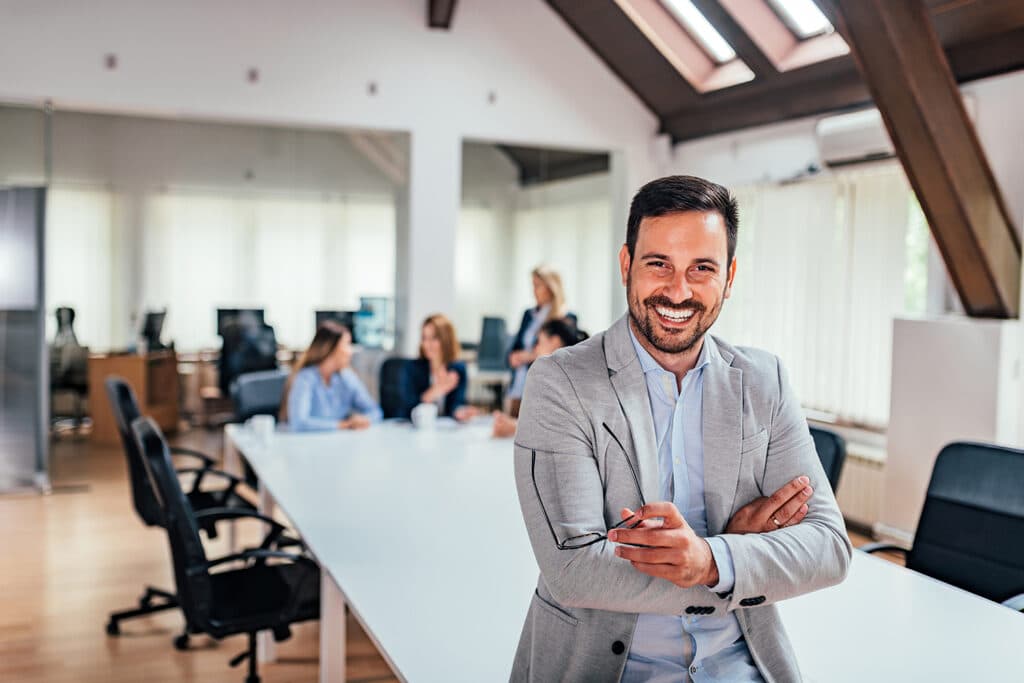 Our business model allows every planner to build their practice and work with clients in the way that works best for them, all while being assured that they are adhering to the most recent compliance mandates. In this way our firm remains united as a whole but is unique to each planner.
At CFG, you get to select the work structure that best fits your needs: independent contractor, traditional employee or a hybrid model. We offer highly competitive payouts and production incentives. Enjoy the flexibility of applying incentive funds toward your company-matched Marketing allowance and your administrative staff's salary, benefits, technology and office space. Each work model is supported by a dedicated corporate operations team to assist you with serving your clients.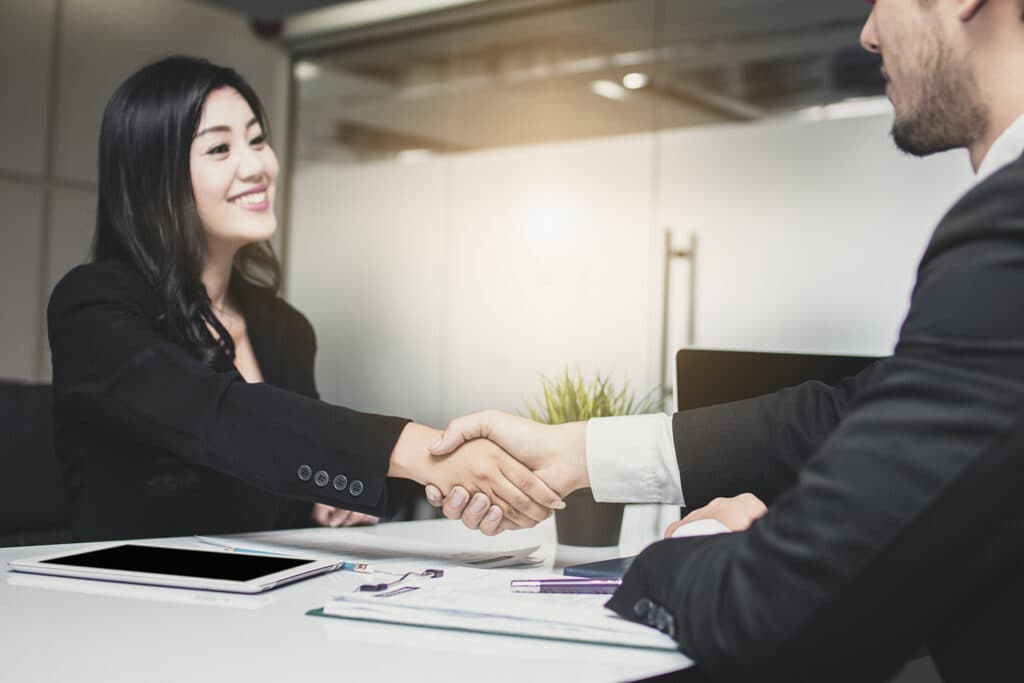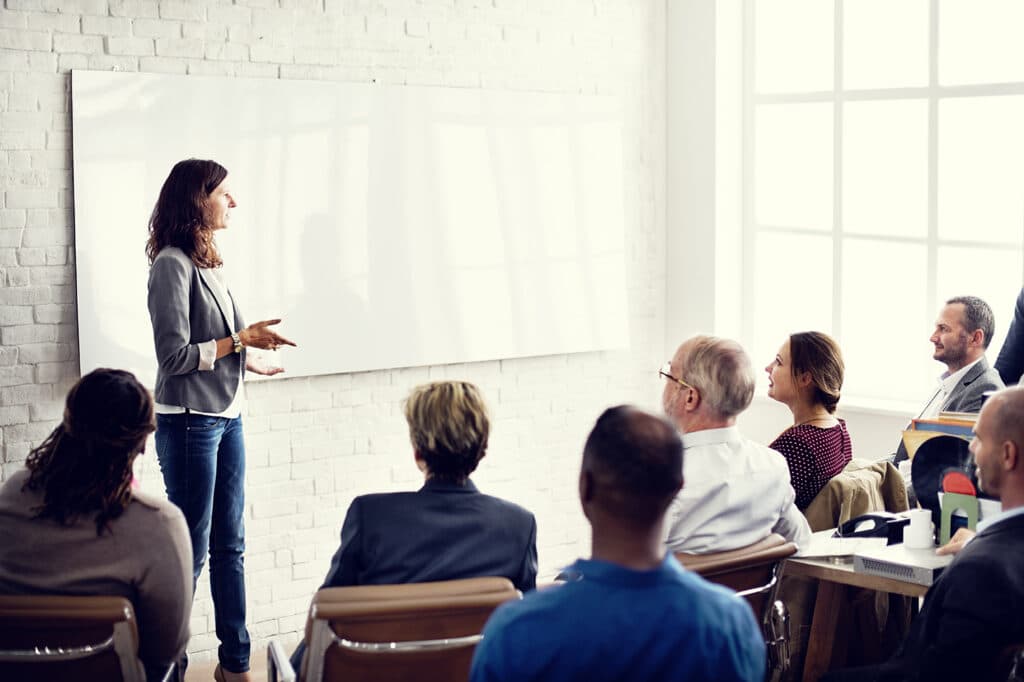 Our dedicated compliance team is on top of changes and updates to regulations in our field. Planners can work more efficiently knowing the research is being done and they will be regularly updated of any new regulations without having to set aside time to research them.
Our HR and payroll team handle the big ticket items as well as setting up assistance staff with new employee protocol and benefit set-up. Although you own your own business, these issues are taken care of by an experienced team in every area.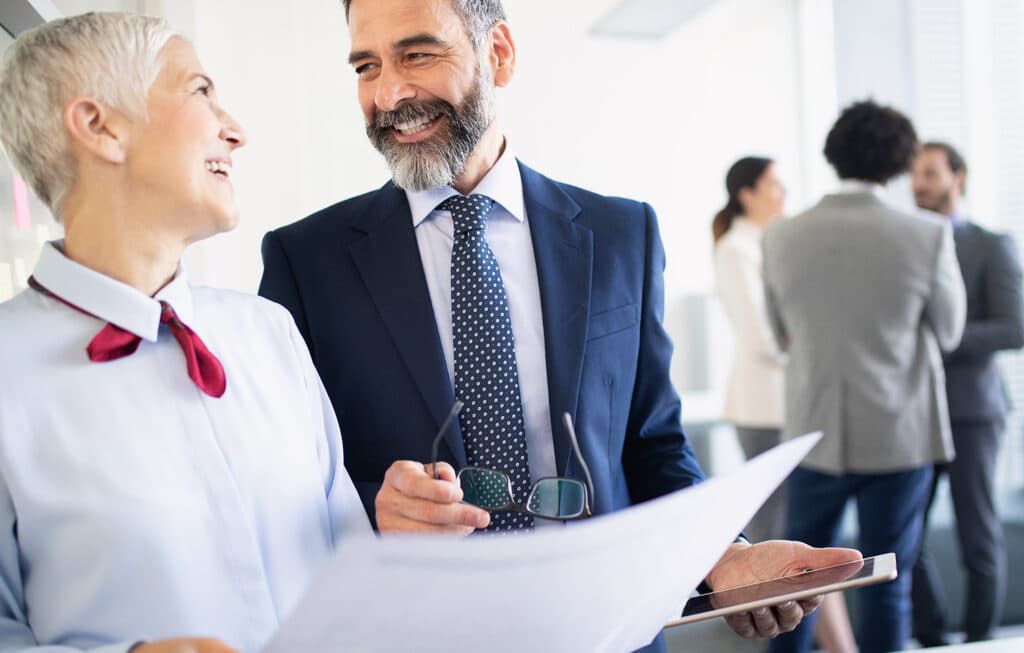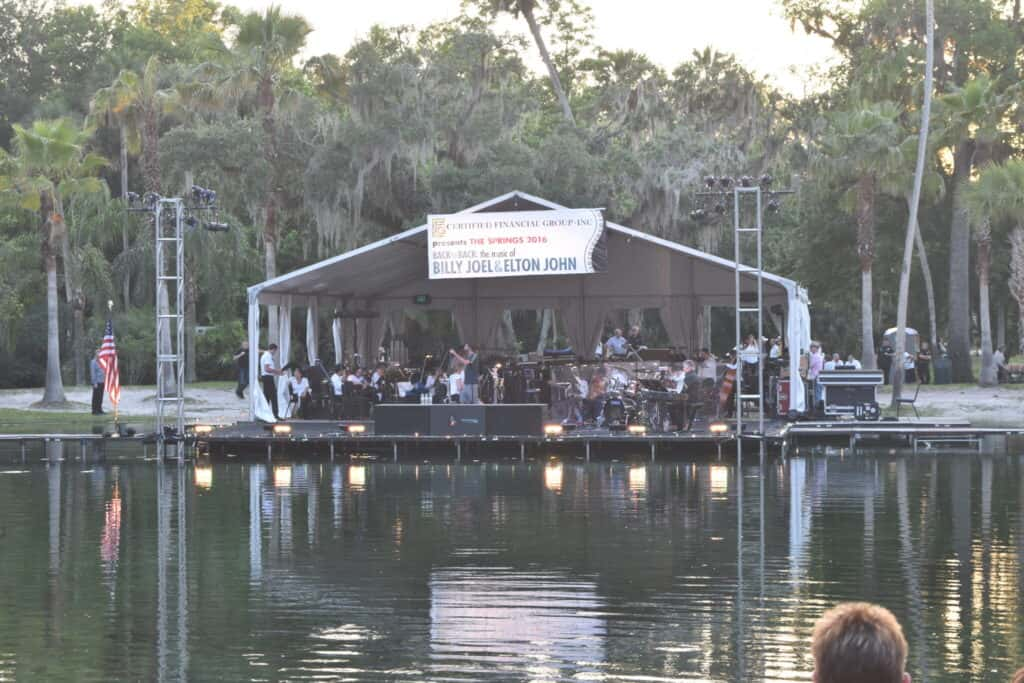 We host and participate in a number of events in our local community, the largest being our annual Springs Concert with the Orlando Philharmonic Orchestra. We invite our clients, family, and friends out for a night of live music, food, and drinks to thank them for their trust in and dedication to our team.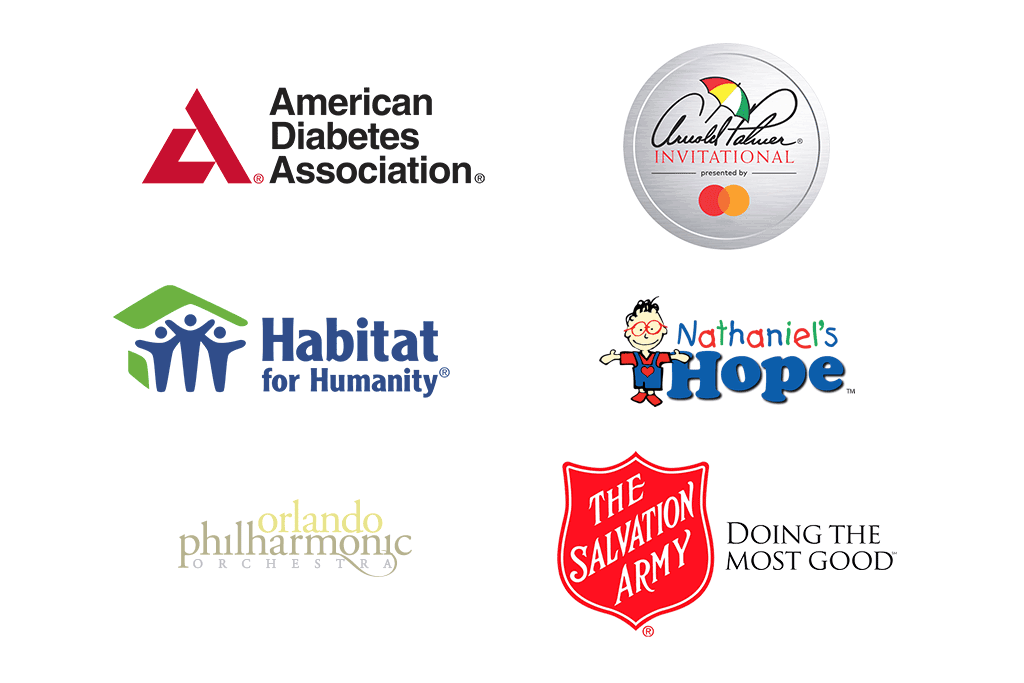 Giving back to the community that built us, and our favorite organizations is a gift we feel lucky to give. Some of the organizations we are involved in giving to are: Arthritis Foundation, American Diabetes Association, ALS Association, Arnold Palmer Invitational, Arnold Palmer Hospital For Children, Central Florida Veterans Memorial Park, CYL, Good News Jail & Prison Ministry, Habitat For Humanity, Jewish Family Services, Nathaniel's Hope, Orange County Jail Ministry, OPO, Ronald McDonald House, Russel Home, STARS, Susan G. Komen Foundation, The Salvation Army, and Winnie Palmer Hospital.
Offices In Altamonte Springs & Now In Windermere