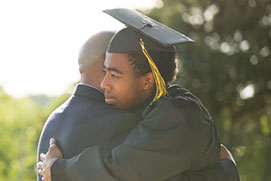 Early Start Financial Planning
Are you developing healthy financial habits?
Designed for students, new grads, and those just starting out.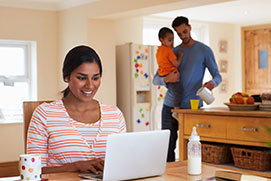 Your career is in full swing.
Starting careers and a family, it's time to look at goals for the future and managing the present.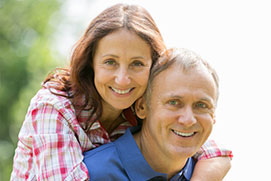 Can you retire when you want AND maintain your lifestyle?
Check on your plan and learn how to follow it to be ready.
Is everything going according to plan?
Throughout retirement, learn how a professional review and a few adjustments can keep your plan on track.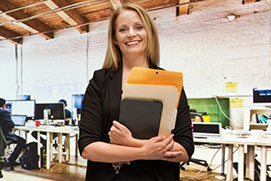 Are your company's benefits working for you AND your employees?
No matter the size of your business, Certified Benefits Corp can provide the management you need so you can focus on the rest of your business.
Get Help Planning Through Life's Stages