Certified Advisory Corp of CFG Debuts
on the CNBC Top100 List!
For the fourth year in a row, CNBC unveiled its ranking of the top 100 financial advisory firms in the U.S. We are honored to announce that Certified Advisory Corp of Certified Financial Group has been included!
The CNBC FA 100 recognizes those advisory firms that best help clients navigate their financial lives.
CNBC enlisted data provider AccuPoint Solutions to assist with the ranking of registered investment advisors for this year's FA 100 list.     
The methodology consisted of first analyzing a variety of core data points from AccuPoint Solutions' proprietary database of registered investment advisors. This analysis started with an initial list of 39,818 RIA firms from the Securities and Exchange Commission regulatory database. Through a process, the list was eventually cut to 904 RIAs, with those firms meeting CNBC's proprietary criteria.
Full article about CNBC Top 100 here: https://www.cnbc.com/2022/10/04/heres-how-we-determine-the-fa-100-ranking-for-2022.html
The Certified Difference! ®
Working as an independent firm, our
Certified Financial Planner

™ professionals are experienced, knowledgeable and focused on you. That's The Certified Difference!®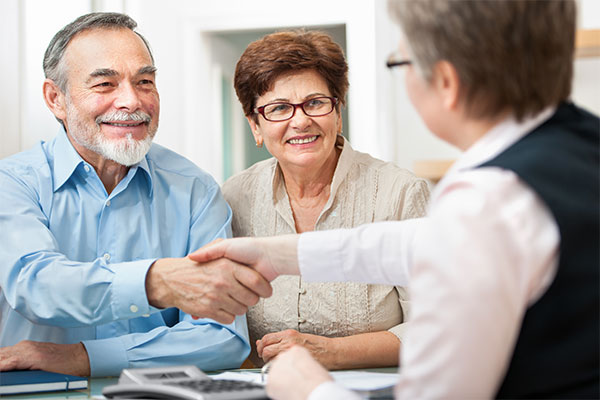 CFG's roots date back to its start in Central Florida in 1976. Through its affiliated Registered Investment Advisor, Certified Advisory Corp, our professionals have delivered financial planning services to countless families across the country. We are one of the oldest and largest independent financial planning firms in the area, and our CFP® professionals have nearly 400 years of combined experience.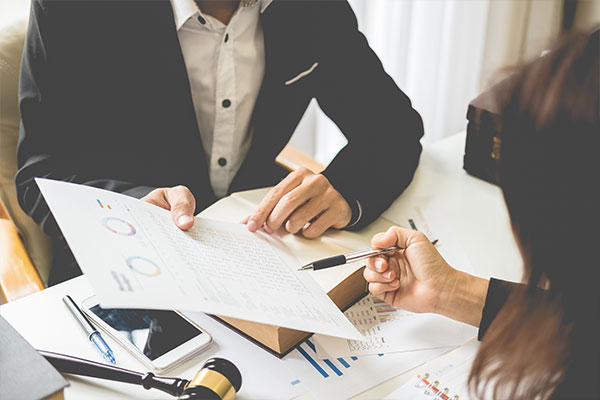 Our CFP® professionals are trained in all areas of financial planning. We adhere to a formal code of ethics and continuing education requirements that far exceed the average financial professional, allowing us to provide the most comprehensive and up-to-date advice. Almost anyone can call themselves a financial planner, but only those who have fulfilled the rigorous certification and renewal requirements of the Certified Financial Planner Board of Standards, Inc. can use the CFP® designation.
When it comes to managing your money, there's a world of difference between a stockbroker and an investment advisory representative. One works for the firm. The other works for you. An investment advisory representative must serve as a fiduciary.
Certifications & Designations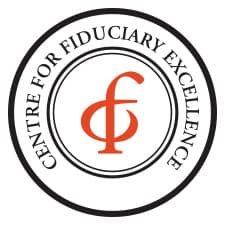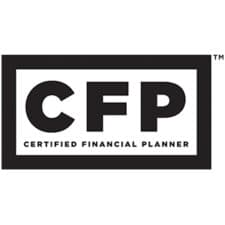 Certified Financial Planner

™
Certified Financial Planner Board of Standards Inc. owns the certification mark Certified Financial Planner™ and CFP®.
The CFP® certification is granted to those individuals who have met rigorous professional standards and have agreed to adhere to the CFP Board's principles.
Come Experience
The Certified Difference!
®