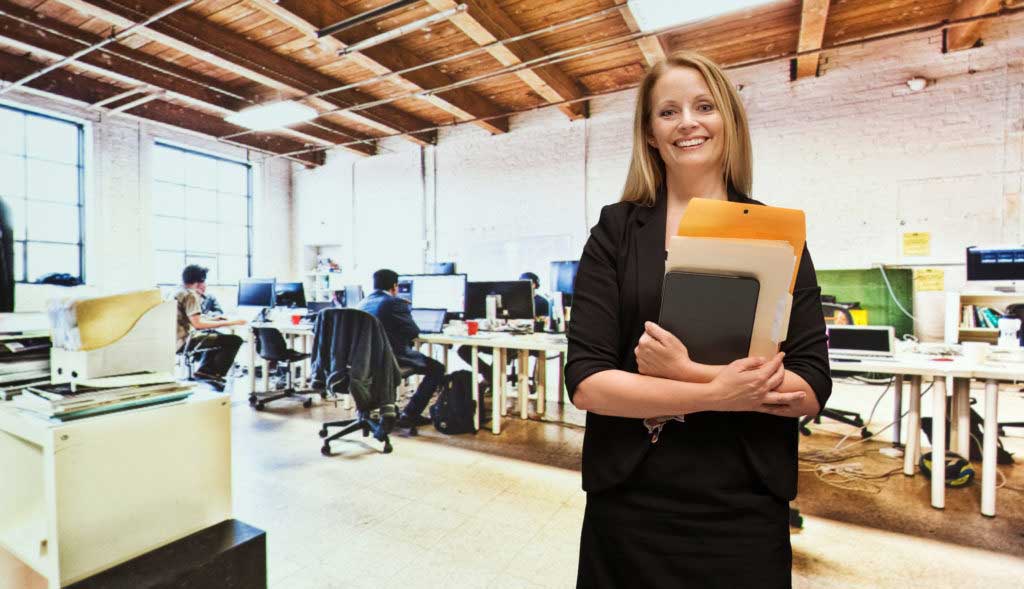 Other than you, nobody else in the business understands, respects, or celebrates your independence like we do. The last thing we want to do is tell you how to run your practice. We supply the resources you'd expect to find at a large firm and deliver them with a uniquely singular customer focus. You can use them to grow the way you see fit.
If you're looking to take control of your business and your life, you may be on the verge of an exciting discovery. Welcome to a realm of new choices and support. Experience The Certified Difference!® with Certified Financial Group, Inc.
If you are a financial planner with a thriving practice and are ready for a change, please submit your introductory letter and resume to CCO@FinancialGroup.com or call Joe Bert at 407.869.9800. All inquiries will be held in strict confidence.