The 15 Most Costly Retirement Mistakes You Should Avoid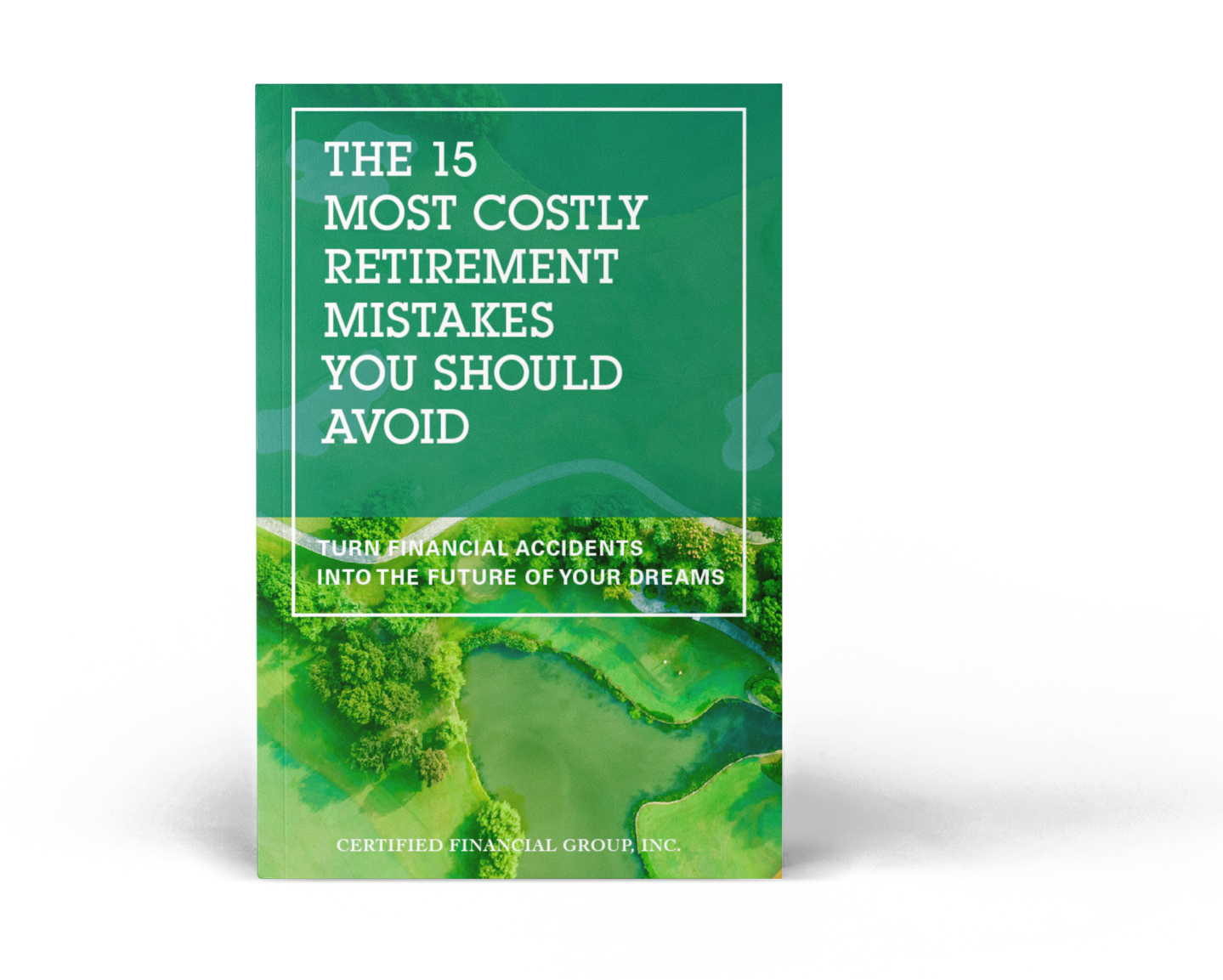 Turn Financial Accidents into the Future of Your Dreams
If you have $500,000 or more in your portfolio, download this comprehensive eBook from 15 of our CERTIFIED FINANCIAL PLANNER™️ Professionals to help side-step the most common Retirement Mistakes. This guide could save you time, and most importantly, money. 
With a combined 400+ years of experience, our planners will help you avoid the mistakes they most often see investors make.
In this eBook, you will learn about:
Assuming It's Too Late to Make a Difference in Your Retirement Plan
Not Budgeting for Healthcare Costs During Retirement
Choosing the Wrong Time to Start Taking Social Security
Getting the Wrong Help
Using Your 401(k) as an Emergency Fund
And more!
Get your FREE copy of The 15 Most Costly Retirement Mistakes You Should Avoid here.