Why do people pay us to tell them what to do?
So they don't wake up on retirement day to find out they've been doing it all wrong
So they don't have to worry about missing their Required Minimum Distribution
So they don't have to wonder if their advisor is truly a fiduciary
So they don't have to deal with a stranger on the other end of an 800 number who probably won't be there next year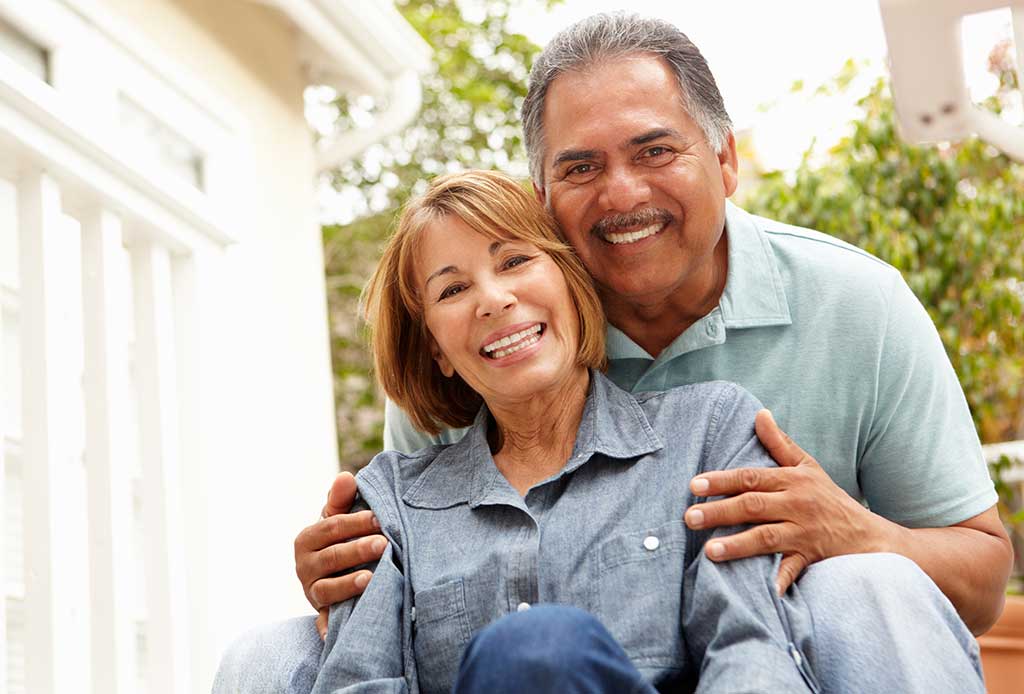 So they know that their investments work hand-in-hand with their financial plan
So they can be assured that their relationship will only be handled by a licensed

Certified Financial Planner

™ professional
So they don't need to figure out how to turn their IRA/401(k) into a monthly check in retirement
So they may have peace of mind... and who can put a price on that?
Come Experience
The Certified Difference!
®