Certified Financial Group, Inc.
The Certified Difference! ®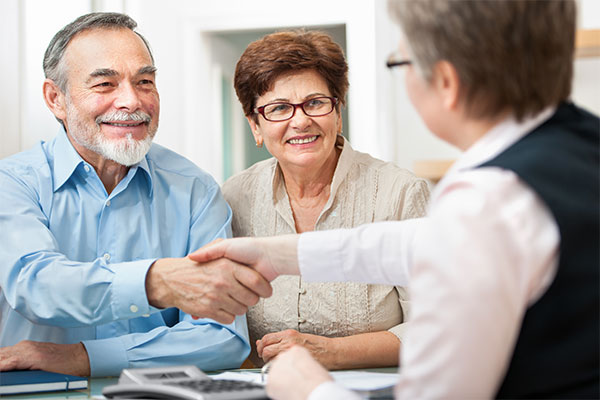 CFG's roots date back to its start in Central Florida in 1976. Through its affiliated Registered Investment Advisor, Certified Advisory Corp, our professionals have delivered financial planning services to countless families across the country. We are one of the oldest and largest independent financial planning firms in the area, and our CFP® professionals have nearly 400 years of combined experience.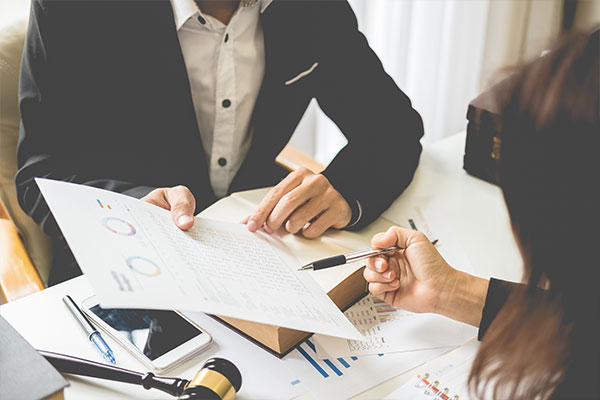 Our CFP® professionals are trained in all areas of financial planning. We adhere to a formal code of ethics and continuing education requirements that far exceed the average financial professional, allowing us to provide the most comprehensive and up-to-date advice. Almost anyone can call themselves a financial planner, but only those who have fulfilled the rigorous certification and renewal requirements of the Certified Financial Planner Board of Standards, Inc. can use the CFP® designation.
When it comes to managing your money, there's a world of difference between a stockbroker and an investment advisory representative. One works for the firm. The other works for you. An investment advisory representative must serve as a fiduciary.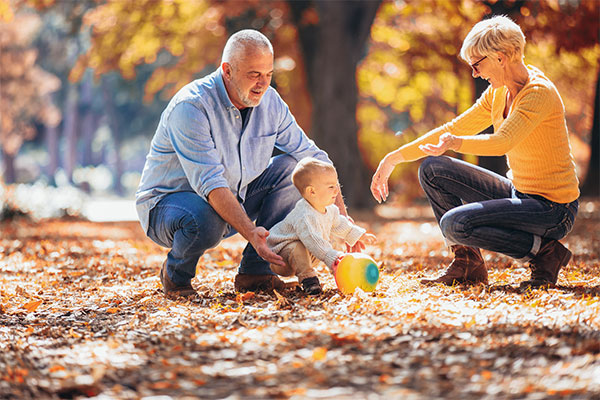 The Retirement Planning process is designed to give you a clear picture, perhaps for the first time, of where you stand financially. 
Financial planning is not a product, but a process of providing advice and assistance to help clients achieve their financial goals. And because each client is unique, there can be no cookie cutter approach. 
In order to meet your financial goals, the need for a well-diversified and professionally managed Investment Plan is critical. 
We've been brainwashed into thinking Social Security isn't going to be there for the long term, so many couples ignore it when it comes to their retirement planning. Their attitude is "Don't count on it because it may not be there." 
Our clients appreciate the fact that all of their personal finance and legal affairs can be coordinated and handled by professionals at the same location. We are pleased to offer our clients legal assistance right here in our offices.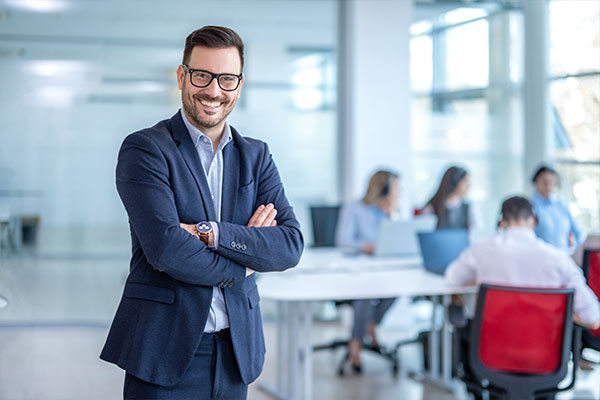 Through Certified Benefits Corp, we design and manage retirement plans for corporations, not-for-profits, and government entities. CBC offers a distinctive combination of an SEC Registered Investment Advisor* and a state-of-the-art Third Party Administrator/Recordkeeper. Together, this creates The Certified Difference!®.
MANAGING YOUR RISK AS AN EMPLOYER

Every Saturday from 9 to 10 a.m. EST, the CERTIFIED FINANCIAL PLANNER™ professionals from Certified Financial Group host "On the Money!" For almost 30 years, On the Money has been Central Florida's most listened to financial, call-in radio program on NEWS 107.3FM & 580AM WDBO and now on FACEBOOK LIVE.
Listen to replays of the show on Saturdays and Sundays from 7 to 8 a.m. on NEWS 107.3FM & 580AM WDBO.
Click the link below to listen live on Saturdays

Financial Planning Workshops in Orlando
Financial Planning Case Studies
Does this sound like you? Let us guide you through life's journey toward financial peace of mind!
Challenge: Maintaining savings after passing of a spouse
My most memorable experience occurred when I received a thank you note from a client who constantly worried about outliving her money after her husband passed. She trusted her husband's management skills but didn't have the knowledge to evaluate our proposal and our assurances that she has adequate funds to last her lifetime. After attending 5 workshops at our office on various topics she gained confidence and became more engaged asking great questions each time we met.
Challenge: Organize and rebalance a portfolio after paying above market fees from a previous advisor
In December 2018, a future client's daughter called me in a panic. She was a frequent listener of 'On The Money,' and her 80 year-old father who was in extremely poor health had been working with another advisor for the past several years. Her father's $2.5mm portfolio invested 99/1 (stocks/bonds), and was charging him a well-above market fee to manage the assets. We were able to get everything transitioned to CFG in early 2019 and we continue to get the portfolio rebalanced to align with a more conservative risk profile.