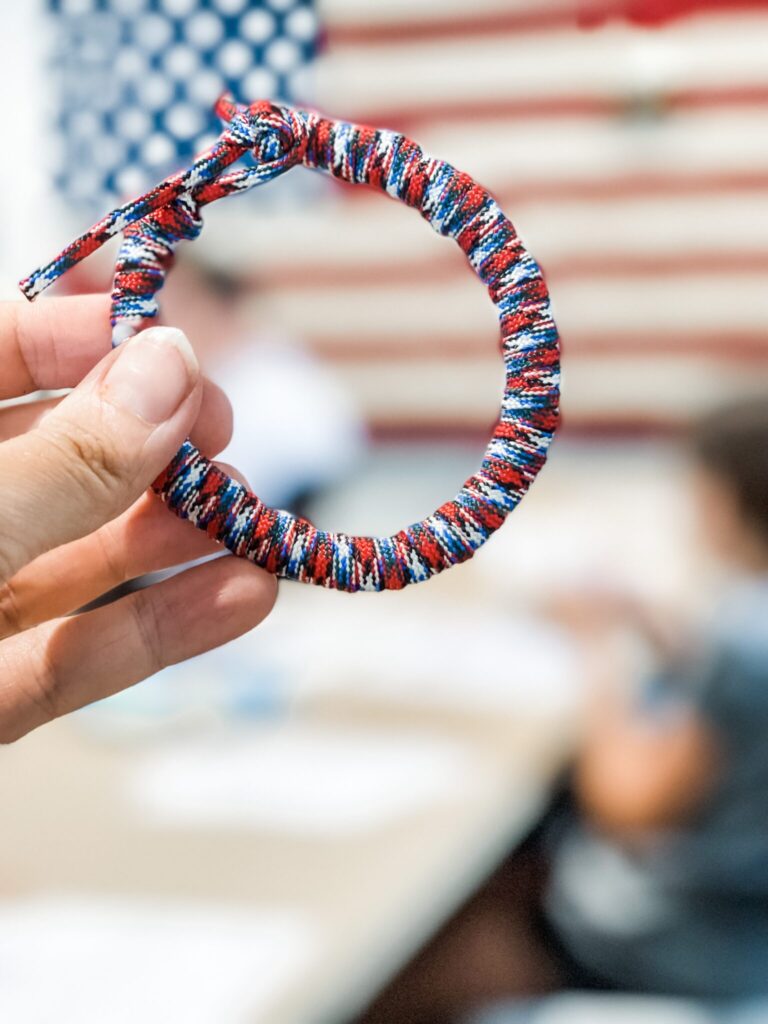 Finding hope in giving, and bringing back pre-pandemic office morale, the team at Certified Financial Group and their families participated in Operation Gratitude's, Paracord Challenge, hand-making utility bracelets for deployed soldiers.
When Joan Hensley at Certified Financial Group received an e-mail from Operation Gratitude, a non-profit organization focused on hands-on volunteerism in support of military veterans and first responders, she immediately knew this was the perfect fit for her office. With employees ranging from military spouses to former serving veterans, the team along with their spouses and children got to crafting. After purchasing paracord directly from the non-profit and following the guidelines of "quick-deploy" style, together the team and their families created 250 paracord bracelets and wrote letters to service members to show their gratitude.
According to Operation Gratitude, all who serve use paracord, which is a parachute cord that can hold up to 550 lbs. of weight. The survival bracelets can be used to secure camouflage nets to trees or vehicles, build a makeshift shelter, extend a security strap or rope to reach and haul heavy objects, create a harness to extract an injured person, make a sling or splint, and more. Even more so, the nylon strands on the inside of the bracelet can be used as fishing line, sewing thread, and even emergency sutures to close a wound.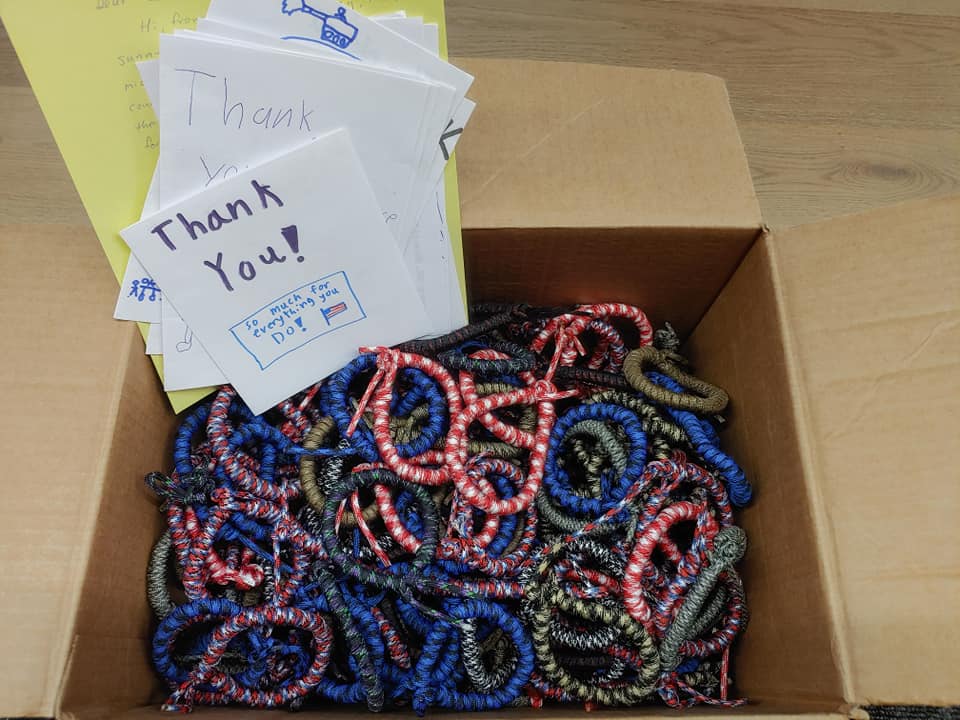 "Joan spearheaded this event because our team is passionate about supporting military and first responders. We knew right away we wanted to get our entire team involved," said Joe Bert, Founder and CERTIFIED FINANCIAL PLANNER™ professional at CFG. "Having an office partially made-up of veterans and military spouses, we know first-hand how our service women and men feel seen and supported when they receive a hand-crafted item or package that was put together especially for them. Our hope is that the recipients feel more protected, loved, and appreciated each time they look down and see their bracelet."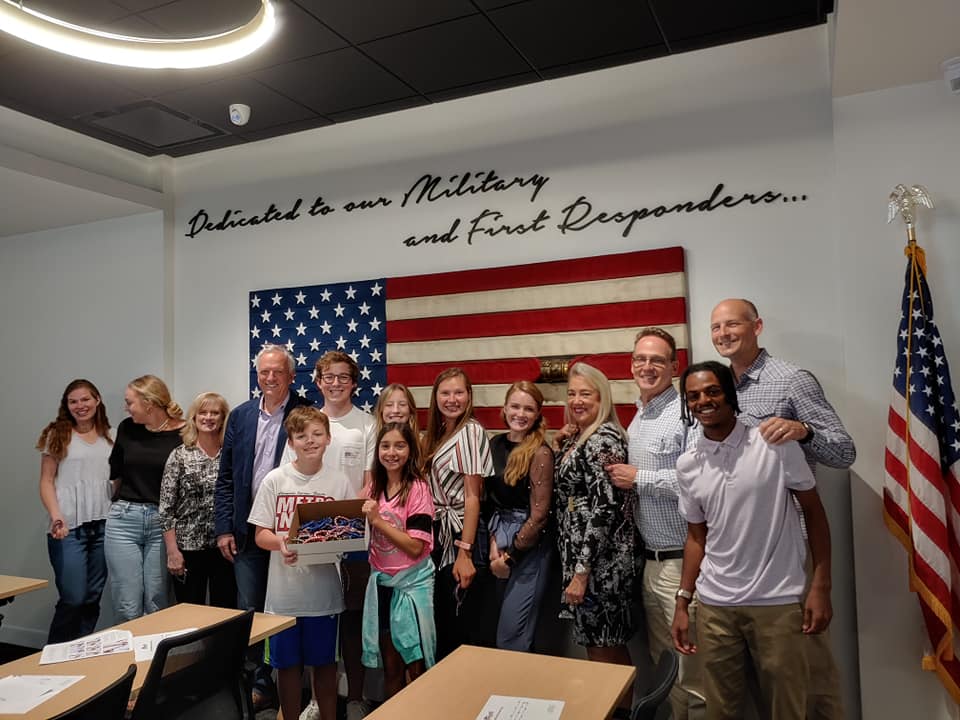 2021 marks the 20th anniversary of 9/11, and in the lead-up to the day, the Certified Financial Planner Professionals, their assistants, office management team, saw an opportunity to give a tangible "thank you" to the thousands of first responders and military service members who have supported the United States through it all. The paracord bracelets will be donated directly to military members and first responders who are currently deployed. The team at Certified Financial group looks forward to continue giving their time and donations to charities, like Operation Gratitude, going forward.
"Sending our sincerest thanks to service members and their families, we think of you and thank you everyday."
You can find more information about Operation Gratitiude , the paracord challenge and the many other ways you can join them in giving back here: https://www.operationgratitude.com/