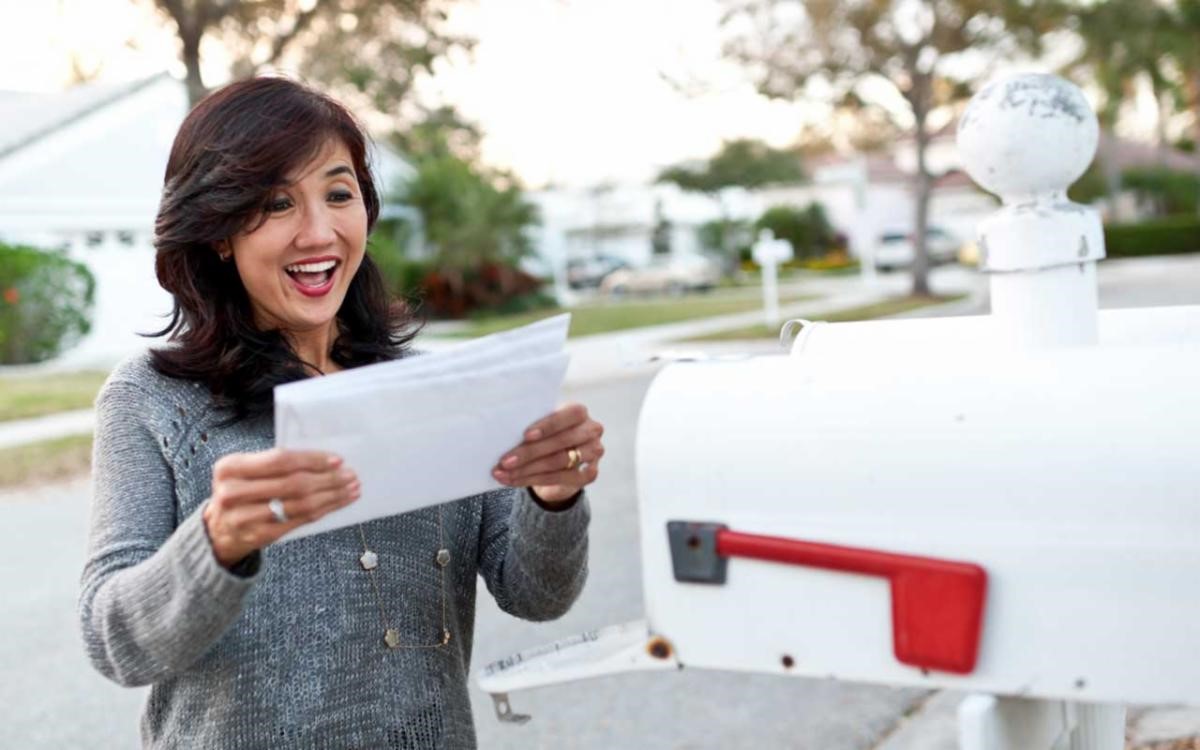 You might be one of the nearly 4 million Americans who will find a debit card in their mailbox soon. If so, don't automatically think it's some sort of scam. It might actually be the stimulus check payment you've been waiting for – just in the form of a prepaid debit card.
The cards – called Economic Impact Payment Cards, or EIP Cards, by the IRS – will go to certain people who filed a tax return but don't have bank information on file with the tax agency. Instead of mailing a paper check (which takes longer to process), the cards will be sent to the most recent mailing address on file with the IRS.
If you receive one of these EIP Cards, you'll probably have a lot of questions about how it works. Where can I use it? Are there any fees? Can the IRS track my purchases? The cards come with some nice features, but there are also some special rules for their use. So that you can hit the ground running if an EIP Card shows up in your mailbox, here are answers to a few important questions you're likely to have about your stimulus payment debit card.
Question: What will my EIP Card look like?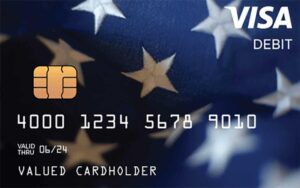 Answer: Your stimulus payment debit card will come in a plain envelope from "Money Network Cardholder Services." The card will say "Visa" on the front and "MetaBank" on the back.
To continue reading this article originally published by Kiplinger, Click Here.
---
We hope you continue to stay well as the world begins to 'open up.' As always, if you have any questions, please call on us.
---
During this time of social distancing, Certified Financial Group remains open M-F, 8:30-5:30. If you have questions, please call us, or schedule a time to meet with us safely in our office or virtually. Stay safe and stay well!