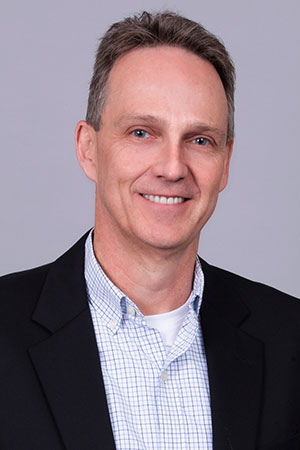 Rodney Ownby, CFP®, AIF®, CPA
Rodney Ownby, CFP®, AIF®, CPA has been a finance and accounting executive since 2004. He is a Certified Financial Planner™ professional and an Accredited Investment Fiduciary® (AIF®). Rodney is also a Certified Public Accountant and an Investment Advisory Representative of Certified Advisory Corp, a Registered Investment Advisor.
As a graduate of the AIF® program, Rodney is specially trained in investment fiduciary responsibility and portfolio management. He offers three services to individual and business clients: General financial planning to individuals and families, Investment Management, and ERISA 3(38) investment management services for 401(k) and other retirement plans.
Rodney graduated Summa Cum Laude from the University of Central Florida with a Bachelor of Science degree in Accounting. Rodney began his career working for the public accounting firm, Arthur Andersen & Co., and subsequently spent many years working in financial, analytical roles in private industry.
Prior to joining Certified Financial Group, Rodney worked most recently as the Vice President of Finance for Enterprise Florida, Inc. and previously held the position of Region Finance Director for a Fortune 500 company with operations in Central Florida.
Rodney completed the education requirements to become a Certified Financial Planner™ through the professional education program at the College for Financial Planning in Denver, Colorado. In addition, he holds a Masters in Business Administration (MBA) from the University of Central Florida.
He is married and has two children. In his spare time Rodney enjoys traveling with his family, playing basketball, and skiing.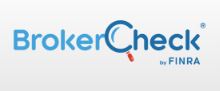 Learn About Another CFP® Professional