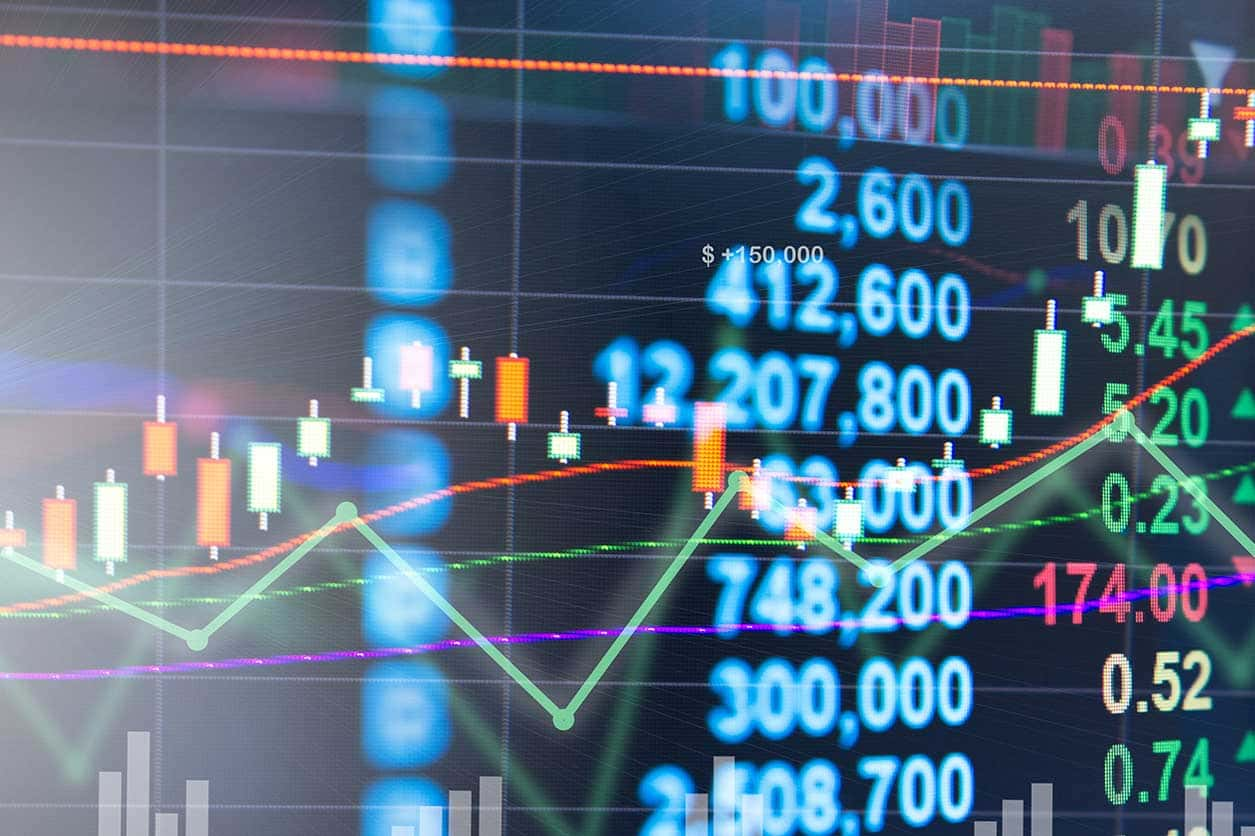 Date
Dec 05 2020
Expired!
Everything You Want to Know About Mutual Funds
A checklist of items to consider and review prior to purchasing a mutual fund. The importance of rebalancing, diversification and proper asset allocation will also be explained.
This is not a product presentation, so leave your checkbook at home!
Please call Carrie at 407-869-9800 or complete the form below to make a reservation.  Light refreshments will be provided.