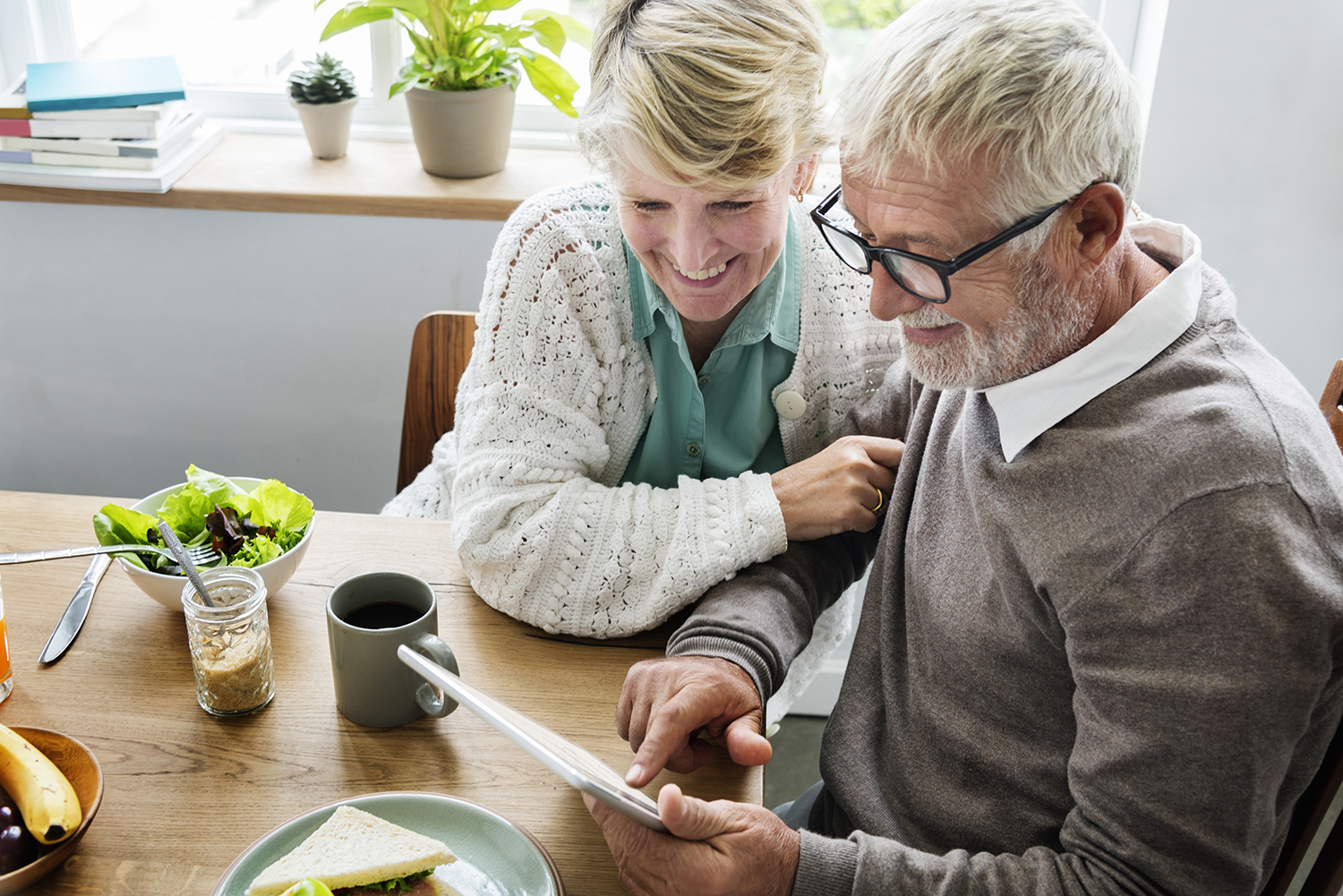 Date
Jun 08 2022
Expired!
Life After Work – How to Create a Good Life in Retirement
Hosted By: Charles Curry, MBA, CFP®, AIF®
Appropriate for those planning for retirement and current retirees concerned with Retirement Income. Topics will include retirement income planning, sources of income, determining your withdrawal strategy, how does taxes impact you and social security.