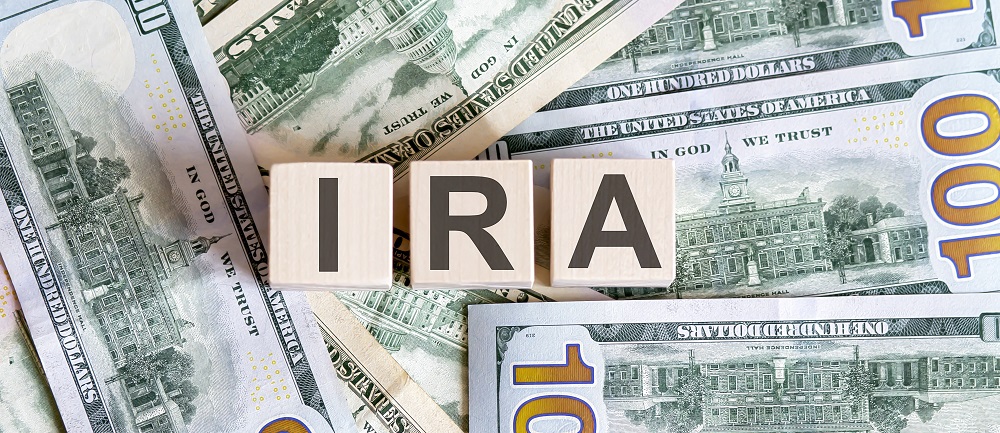 Date
Mar 04 2023
Expired!
Savvy IRA Planning for Boomers: Strategies to Help You Save Taxes and Get More Out of Your IRA
Hosted By: Matt Murphy CFP®
Topics discussed will be: what are the new rules regarding RMD's?  What happens to my IRA when I die?  How can I minimize taxes on my withdrawals?  How do RMD's and withdrawals from my IRA affect the rest of my income tax situation?  5 "savvy" strategies for getting the most out of your IRA's and paying the least amount in taxes.