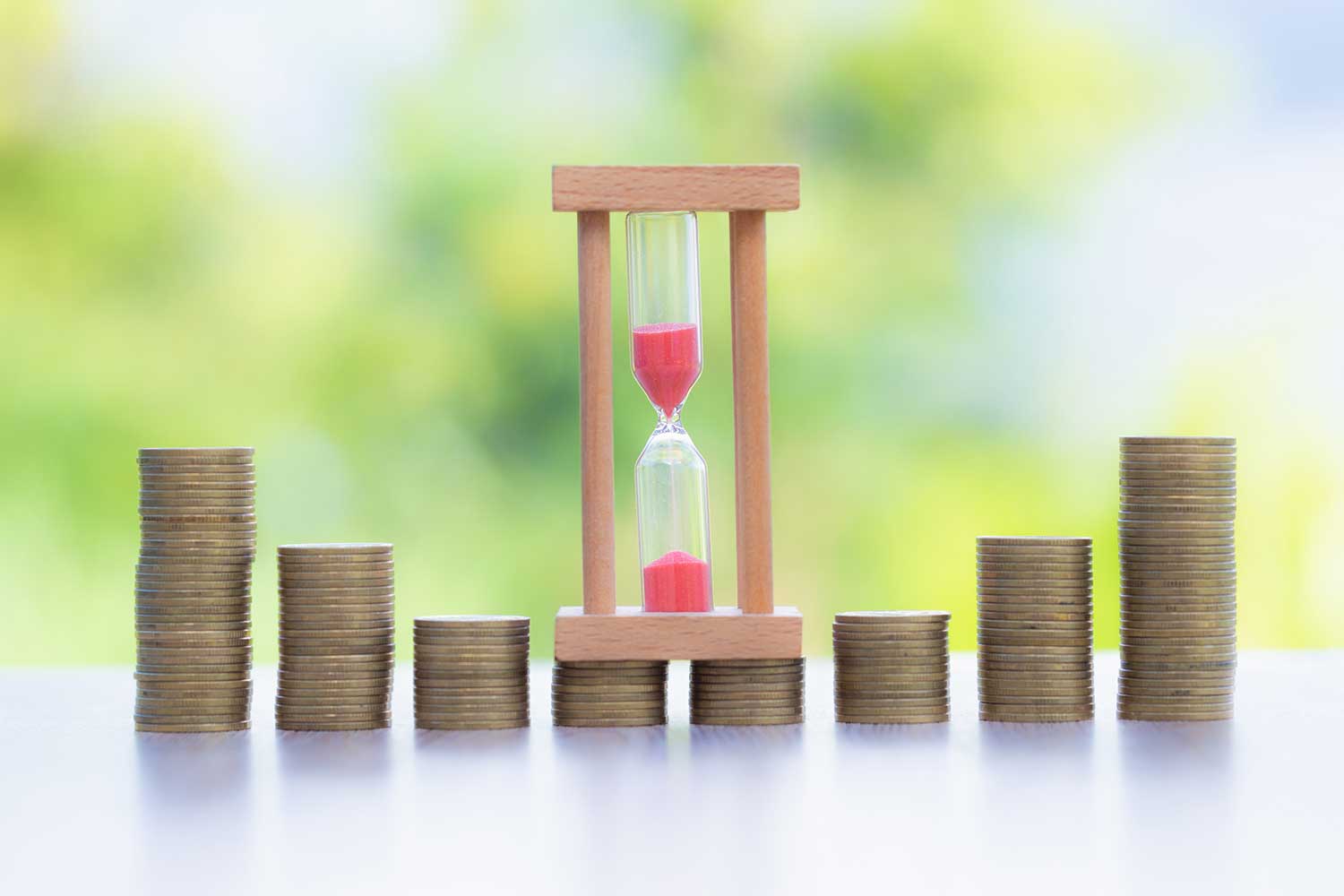 Tax Efficient Investing and Distribution Strategies
Presenter: Gary Abely CPA, CFP®, AIF®
A checklist review for those within three years of retirement. Spend a couple hours to make sure you're on the right track for a successful retirement. It will also be a great time to review the key components of a successful estate plan with an estate planning attorney. Attendees will receive a copy of the Countdown to Retirement checklist.
Topics covered include a checklist of items to consider before saying good bye to your employer including:
Social Security Claiming Strategies.
Healthcare and Medicare planning.
Minimizing Taxes in Retirement.
Strategies for minimizing the effects of an early bear market in retirement.
Estate Planning Documents that should be finalized before retirement.