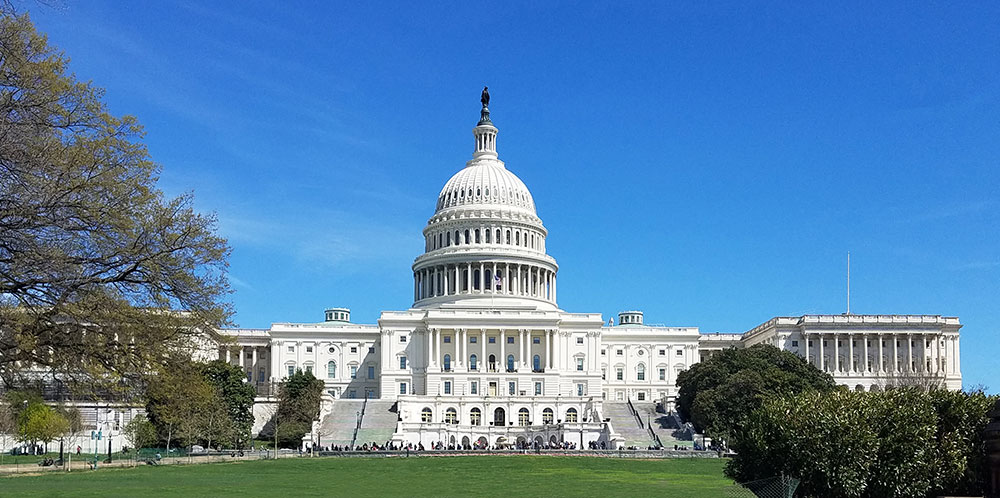 Date
Aug 01 2023
Expired!
The New Retirement Rules: Understanding Secure Act 2.0
Presenters: Rodney Ownby & Dave Balakrishnan
Whether you are a Boomer or Gen X'er focused on retirement, Millennials or Gen Z'ers who will be the recipients of a great wealth transfer in the coming decades, The SECURE Act 2.0 passed in Dec 2022 has something in it for you.
More ways to save for your retirement.
New Rules for Required Minimum Distributions
New rules for Surviving Spouse Beneficiaries
Enhanced catch-up contributions for your Qualified Plans.