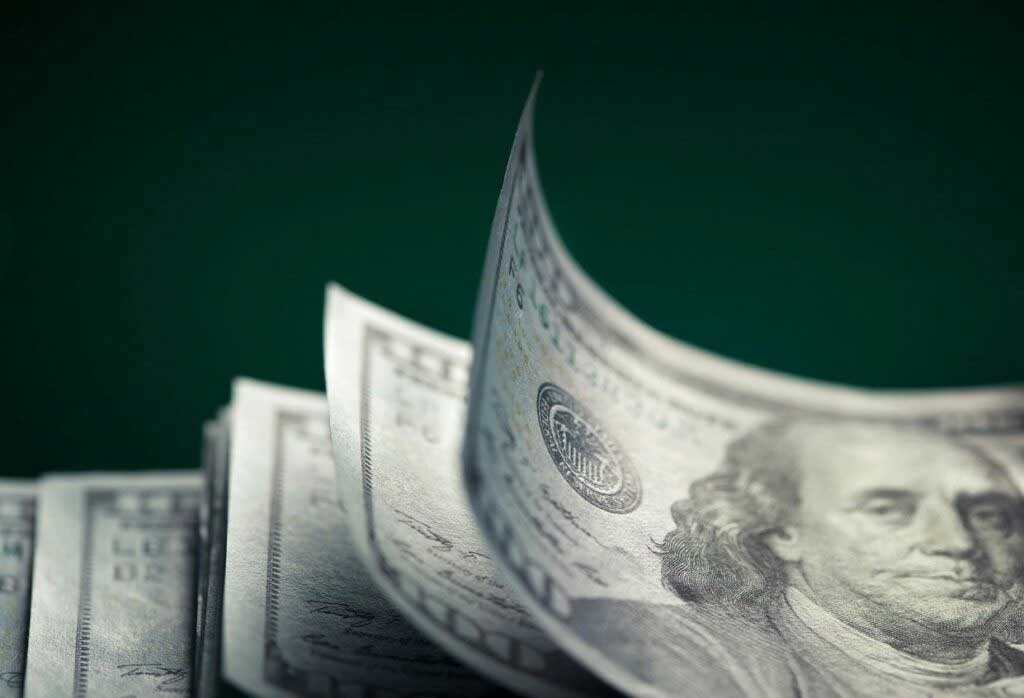 Time
9:00 am - 11:00 am
Cost
FREE
Will Your Savings Last a Lifetime?
Appropriate for both current retirees concerned about running out of money and those currently planning for retirement. Topics will include investment basics, tax planning, planning for special healthcare needs, budgeting, and calculating appropriate withdrawal rates from retirement accounts.
Please contact Carrie at 407-869-9800 or complete the form below to make a reservation.
This is a virtual workshop. The Monday or Tuesday before the workshop, we are planning to mail a packet to the attendee.